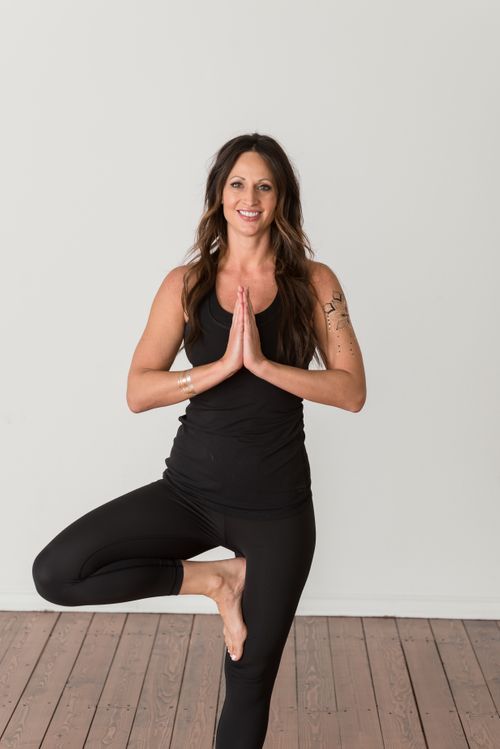 Krista M
Barre Fusion, Interval Training
From a young age I have always been involved in sports and fitness. My passion for a healthy, active lifestyle continued through college as I majored in Health and Physical Education. I was introduced to yoga and Pilates in my early 30's. I immediately noticed a difference in the way I felt and loved it. I had sustained a back injury during college athletics and for the first time I felt like I could successfully manage it.
Yoga and Pilates has brought me body awareness, flexibility and strength. I completed my STOTT Pilates training in 2013. My goal is to help others learn about fitness, nutrition, and to explore the benefits Pilates has to offer so they too enjoy the amazing results I have seen in myself.
In my free time I enjoys spending time with my husband, two children, family and friends.
"In ten sessions you will feel the difference, in twenty you will see the difference and in thirty you'll have a whole new body." - quote from Joseph Pilates