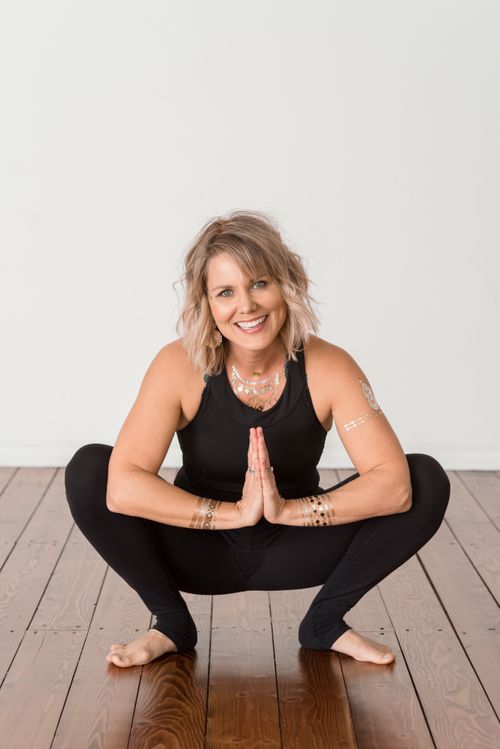 Andrea C
Yoga (RYT 200) Instructor
I took my first yoga class 17 years ago while I was teaching elementary school in California. Yoga was not extremely popular then and I really didn't know what to expect. It was a love affair from my first down dog.
It took me years of practice before I was ready to get my 200 RYT certification. But in 2010 it was official, I was a registered yoga teacher. I studied under Tanya Boigenzahn Sowards who is one of the few PARA yoga teachers in the world.
Besides Tanya, my style has been influenced by my sister, Christina, who owns Center yoga studios in northern Minnesota. I have taken yoga all over the world, and try to use those experiences to shape my style. I strive to create challenging, fun, creative flows that keep yoga fun.
In October 2013 I added an Unnata® Aerial Yoga Certification. I found aerial yoga while visiting Las Vegas. On a whim I saw an advertisment for aerial yoga and decided "why not?" From the moment I stepped on the fabric, I was hooked. It is fast becoming one of my favorite ways to move my body.